Who are we

and what do we do?
Over the past 13 years Lucid Theory have conjured up many marvellous designs for a wide range of people and businesses. No matter who you are or what you do, we will make you look awesome! We've done it countless times before, from the smallest of startups to some of the world's biggest companies. Take a look at our work and see for yourself.
Great design

costs less than you think
Lucid Theory strive to continually deliver highly engaging design for a wide variety of people and businesses, both big and small to get them the results they deserve.
Whilst our clients receive a first-class and professional quality of service, we are able to keep our prices down, by removing all unnecessary fees, making us your ideal partner when it comes to design, marketing and print.
Whatever you need

we're here to help
Our way of working is very effective. All design and marketing work is completed in house and we utilise a carefully selected network of specialists when necessary, to ensure you are getting the very best talent working on your projects.
You get to work closely with the designer, ensuring you get exactly what you want from your project, completed on time, within budget and guaranteed to look amazing!
We're hugely proud of the work we do. Here's a little peek into some of the projects we've been working on recently. Perhaps your project will feature here in the near future!
If you have a few spare minutes, take a look at our blog. You'll find some nuggets in there that could help your business, without spending a penny!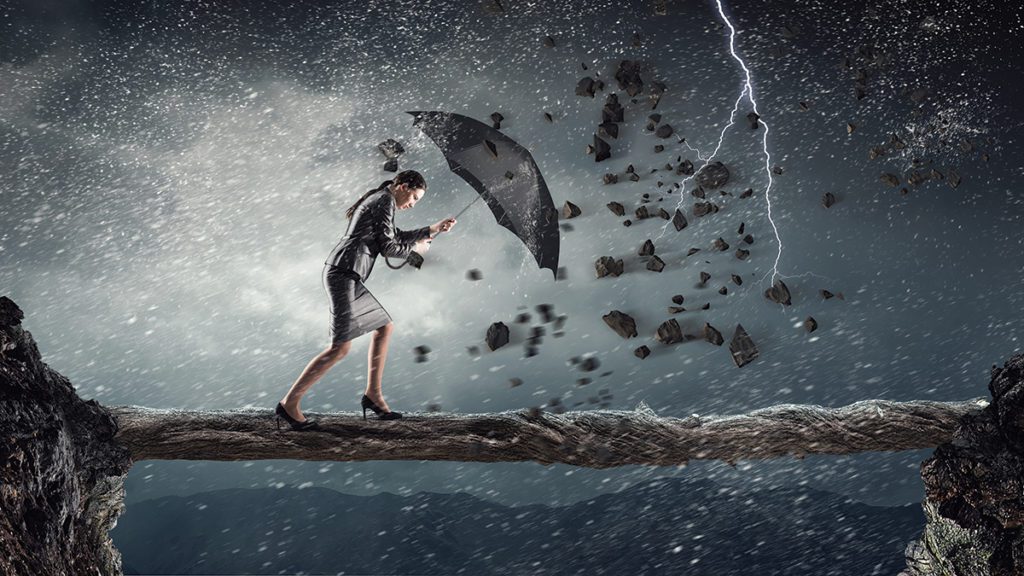 I saw a comment on a Facebook group I follow the other day. It was basically a guy complaining about how he's tried everything to make extra money around his…