WordPress Website Care Plan
We design and build a lot of websites, all to the latest standards. Our favourite website platform and the most popular in the world is WordPress. We know this system like the back of our hands, let us look after your website for you.
One of the reasons why we like it so much is for it's flexibility and undeniable ease of use, both from a developer and end user perspective. With a huge range of plugins available, a WordPress website can be pretty much anything you want it to be. It can start small and grow into any size your business needs it to be. With almost 40% of all websites hosted either on the free WordPress.com or on a self-hosted WordPress site, that many people cannot be wrong!
WordPress is an opensource CMS (content management system), with a huge development community behind it. This means it is constantly being improved with regular update releases. These improvements ensure that the coding is always upto date and meets all the latest standards and compliances. They also remove any bugs and incompatibilities from previous releases and help to keep your website safe from hacking, viruses and malware.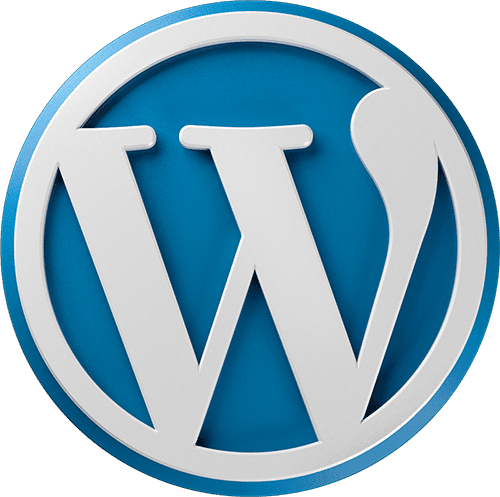 Save Time and Stay Secure
You can run these updates yourself, as they are quite easy to do and most of the time complete without any issues. However, some updates can cause compatibility problems with the website plugins and can also cause changes to the visual aspect of the site and also the functionality. Things to look out for in particular are:
Visual problems – custom designed WordPress themes may not always be 100% compatible with new updates and formatting may become distorted.
Function and performance Issues – Usually misconfigurations with installed plugins for 3rd party applications such as ecommerce payment gateways, appointment booking and social media feeds.
General Website problems – These be things like pages not displaying properly or not longer doing things that they should be doing.
Don't worry too much about any of these issues, as they can all be fixed, but can be time consuming, especially if you're not used to dealing with them.
Lucid Theory offer a care plan to save you time and worry, allowing you to keep doing what you do best! We will run all of these updates for you, both on the main WordPress platform and for all of your plugins too. With our base care plan, your WordPress website will always stay protected and upto date with the latest code and security releases. A major benefit in keeping your website and all of its plugins running the latest version is that Google really likes this, which is never a bad thing!
A low cost solution which ensures your WordPress website is always upto date and gives you peace of mind.
Wordpress Website
Care Plan
£10per month
WHAT YOU GET
Monthly WordPress core updates
Monthly plugin updates
Monthly website backups
Specialist malware and intruder security software
Email Support