Design | Digital | Web | Photography
Tropics Foods have been producing high quality foods since the 60s, handed down from father to sons. They supply most major supermarkets and specialist wholesalers in the UK.
We worked with Tropics Foods to inject new life into their online presence, not only to appeal more to wholesalers but also direct to end consumers with a new eCommerce facility. The Tropics brand is synonimous with colour, vibrance and tradition, so it was crucial we stuck to these principals and enhanced them.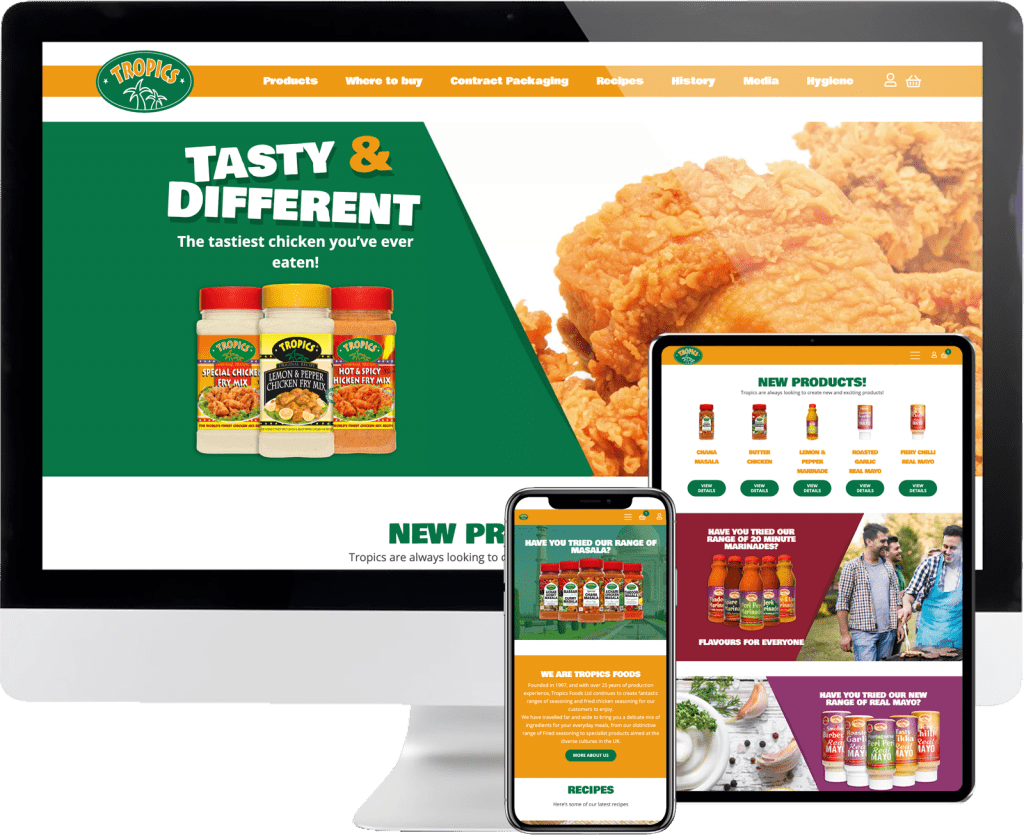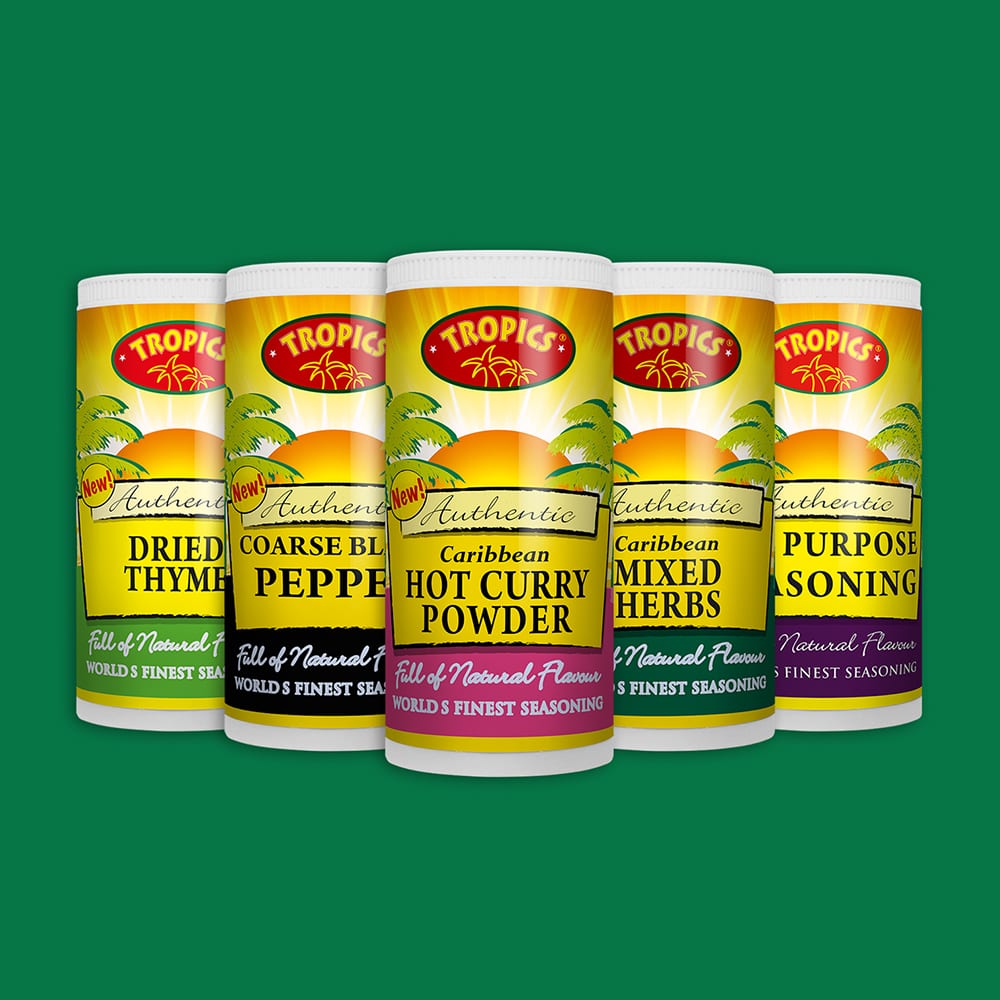 "Testimonial coming soon"
Adal Aziz, Director