Catalogue design specialists
We have worked with many national brands and smaller businesses too, to design their product and services catalogues, all tailored to their individual requirements.
The best in-house creative designers
Product catalogues, price lists and mailers
Data and image collation
Professional photography service
Skilled Copywriters
Print management experts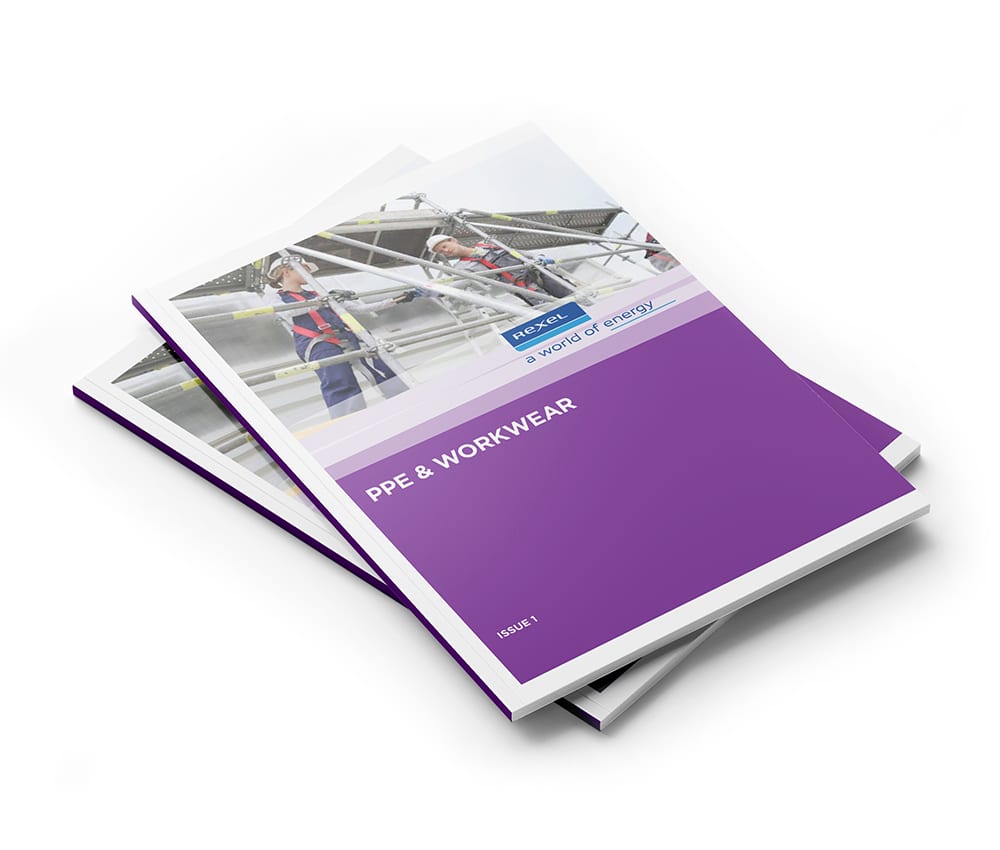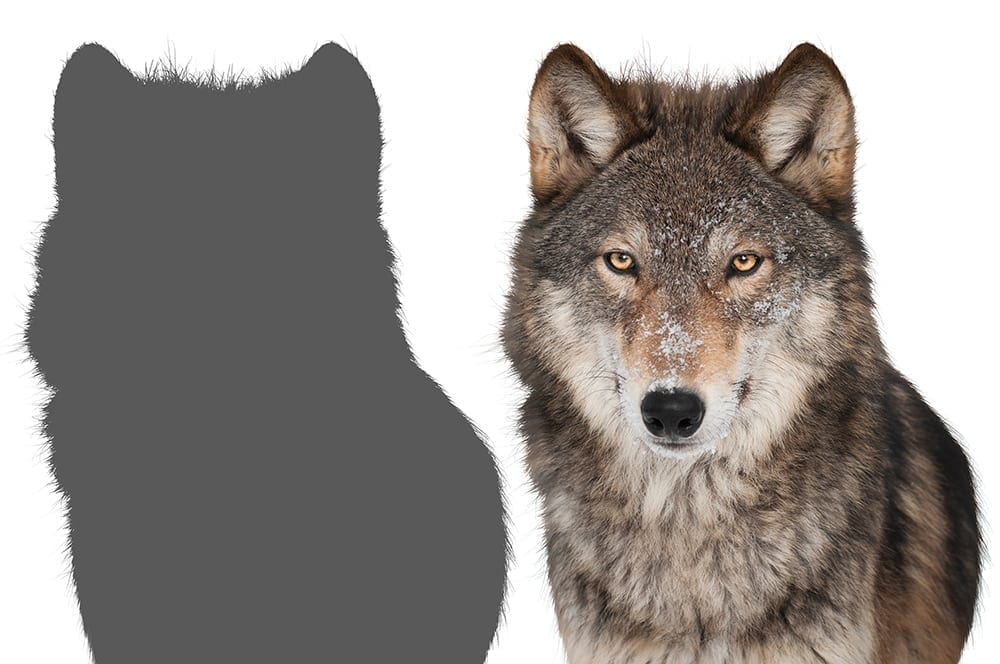 Catalogue Support Services
Lucid Theory offer a truly flexible catalogue support service. We have helped many clients with bolt on support to their existing catalogue design teams, to ensure their deadlines are met and mostly to save them from the headache of sourcing freelancers to complete their specific catalogue production tasks.
Product Image Editing
Clipping Paths
Beauty Image Editing
Clothing Image Editing
Estate Agent Image Editing
Portrait Image Editing
Image manipulation
Catalogue Design
The use of printed catalogues is still very much in demand. You would be forgiven for thinking that a website can do everything that a printed catalogue can, however this just simply isn't the case. Many customers still like to browse through a physical catalogue, as the main benefits are ease of use, quick accessibility that they can keep on their desk or take with them… a huge benefit when you need to browse on the move and even more so when there is no access to the internet.
Our designers carry a great deal of experience, are equipped with the latest design software and always deliver exceptional quality design on every single catalogue project we work on. We capture your brand throughout the pages and will follow your brand guidelines, to ensure that your new catalogue fits in with your brand and enhances it.
Great Catalogue Design
costs less than you think
Lucid Theory strive to continually deliver highly engaging design for a wide variety of people and businesses, both big and small to get them the results they deserve.
Whilst our clients receive a first class and professional quality of service, we are able to keep our prices down, by removing all unnecessary fees, making us your ideal partner when it comes to design, marketing and print.
How we produce your catalogue